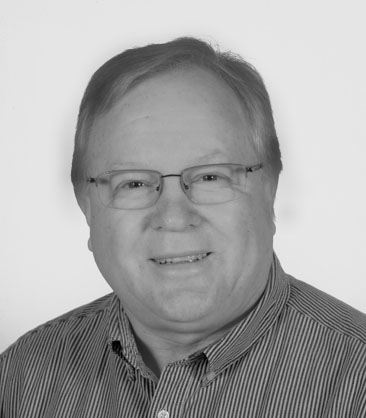 John Hitchcock
John obtained his BA degree at the University of Stellenbosch in 1978. He joined the service industry and held senior positions with facilities management companies. John is one of the founding members of Kuyaba Services.
John upholds family values and spends quality time with his family, enjoying the outdoors, golf and cycling.
Refiloe Mekgwe
Refiloe matriculated in Kimberley before obtaining her Bachelor of Commerce at the University of the Free State. She started her career in the banking industry and in 2015 joined a mining company as a financial clerk. Refiloe is currently studying to complete her CIMA.
She is very involved in her community and also heads the corporate social responsibility projects for Kuyaba Services.
Philip Brand

Philip obtained his Bachelor of Accounting (Honours) at Stellenbosch University. He completed his articles at PwC and became a charted accountant with SAICA in 2005. Since 2006 he has worked for a listed manufacturing company, was the financial director for a facilities management group and managing director for an equity consulting group.
Chantel Hardine

Chantel was born and raised in the Western Cape. She obtained her Financial Management qualification from Boland College in 2002 and has work in financial administration ever since.
Chantel holds a non-executive position on our board and represents Izembe Resources.
Professional cleaning services
Professional cleaning services